Costa Favolosa - Uruguay & Brazil
Itajai, Montevideo, Santos, Camboriú & Itajai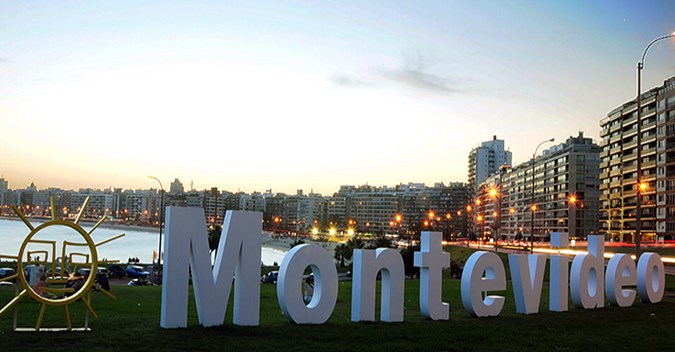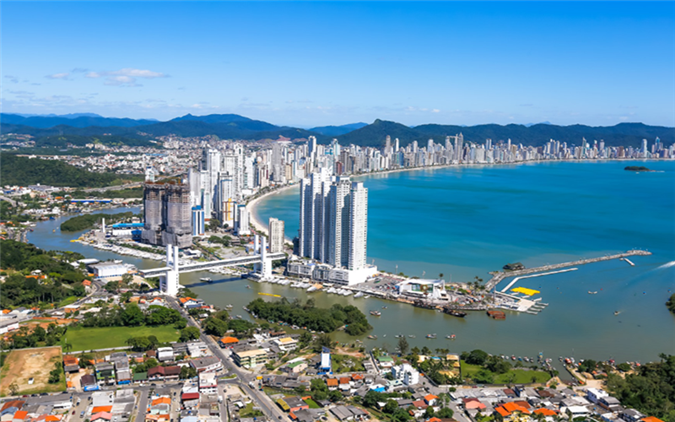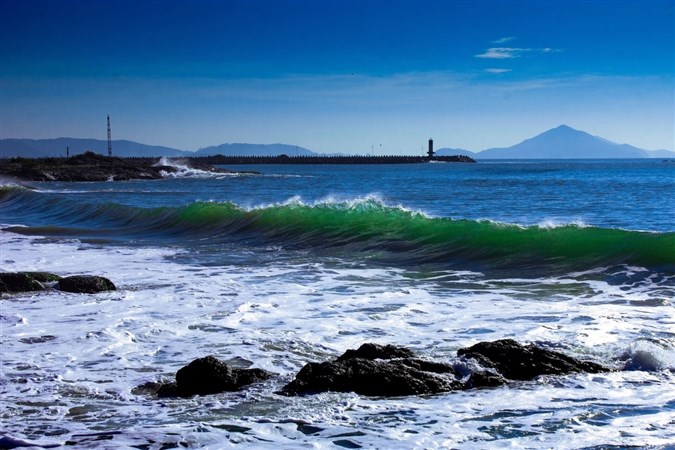 Highlights
Colonial architecture & landmarks of the Argentine capital.
Escape Montevideo for a morning of wine tasting! One of the largest producers of wine in South America.

Camboriú is a resort city in the southern Brazilian state of Santa Catarina. It's known for its high-rise buildings and beaches, bars, restaurants and shops.
Monday

Itajai (Brazil)

-

17:00
Wednes

day

Montevideo (Uruguay

)

11:00

-
Thursday

Montevideo (Uruguay

)

-

02:00
Saturday

Santos (Brazil

)

08:00

18:00
Monday

Camboriú (Brazil)

08:00

22:00
Tuesday

Itajai (Brazil)

08:00

-