Costa Fascinosa - Italy, Spain, Madeira , The Azores, Portugal & France
Savona, Malaga, Funchal, Ponta Delgada, Praia da Vitoria, Cadiz, Barcelona, Marseilles & Savona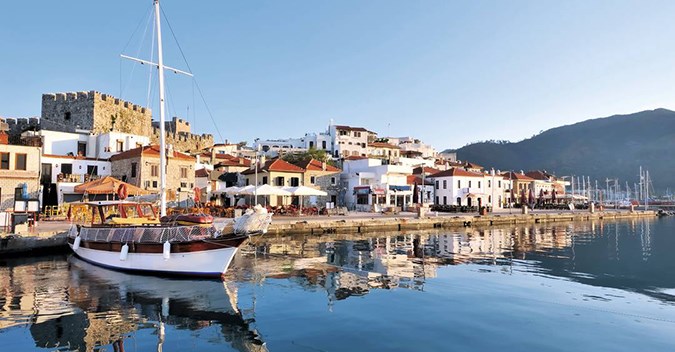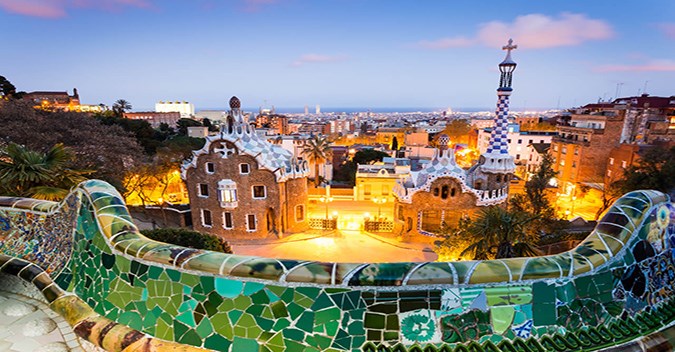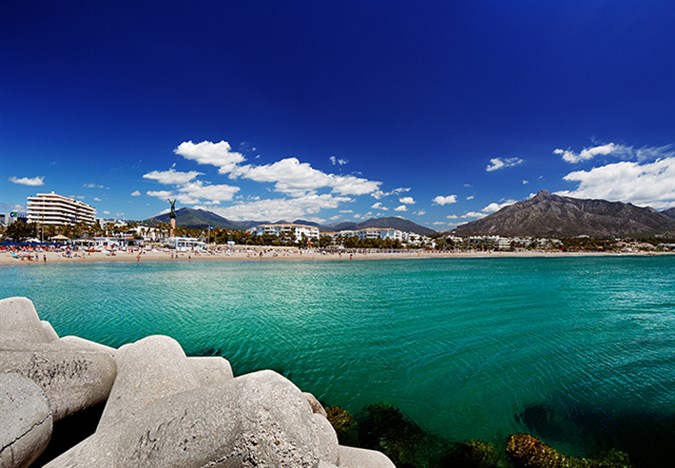 Highlights
A cruise vacation allows you to visit many fascinating destinations while only having to unpack and pack your bags once.
Malaga is a world apart from the adjoining Costa del Sol; a modern yet historic city, it still has the atmosphere and swagger of a Mediterranean port.
Cadiz is one of Andalucia's most vibrant yet underrated cities. With a rich history going back millennia, and a charming almost-island old centre, the city is much less touristy than other regional capitals, with wonderful beaches and seafood.
Thursday

Savona (Italy)

-

16:30
Saturday

Malaga (Spain)

14:00

19:00
Monday

Funchal (Madeira)

10:00

18:00
Thursday

Praia da Vitória

(Portugal)

08:00

18:00
Sunday

Cadiz (Spain)

08:00

18:00
Tues

day

Barcelona (Spain)

09:00

18:00
Wednes

day

Marseilles (France)

08:00

18:00
Thursday

Savona (Italy)

09:00

-