Costa Favolosa - Germany, Scotland & England
Hamburg, Lerwick, Invergordon, South Queensferry, Aberdeen & Hamburg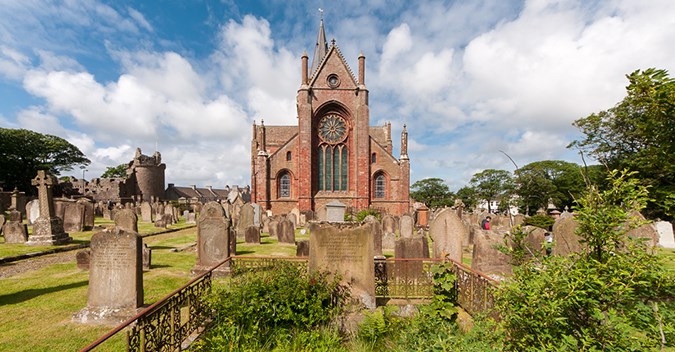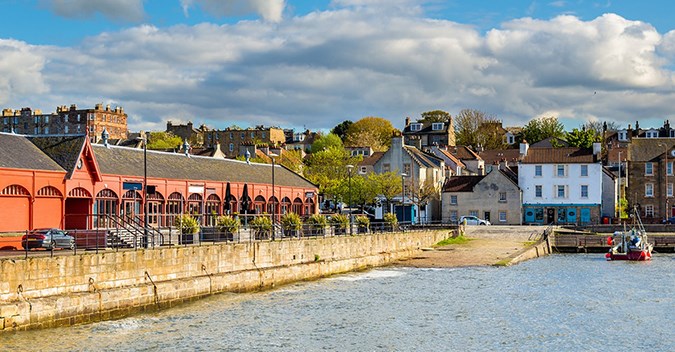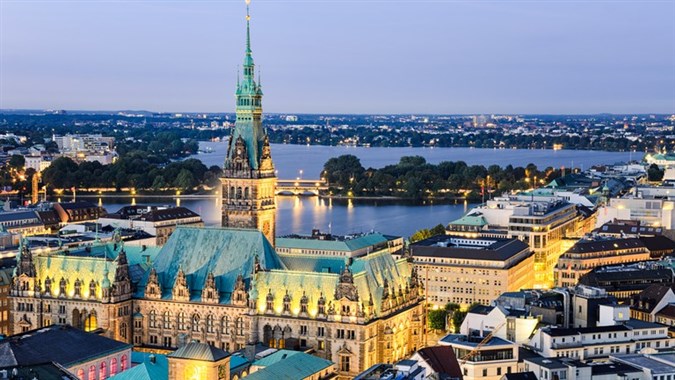 Highlights
If you are visiting Shetland then you should really visit Lerwick

 . 

It's the main place for shops, and banks, and it has a great museum and arts center too, plus a good choice of places to eat.

Newcastle

 is a great city, one that never stands still. A city that makes history and shapes the future.

Invergordon

 in 

Scotland

 is a place of colorful murals and fascinating naval history, making it an excellent place to explore.
Sunday

Hamburg (Germany)

-

20:00
Tues

day

Lerwick (Shetland Islands)

09:00

19:00
Wednes

day

Invergordon (Scotland

)

08:00

18:00
Thursday

South Queensferry
(England)

09:00

-
Friday

South Queensferry
(England)

-

19:00
Saturday

Aberdeen

08:00

18:00
Monday

Hamburg (Germany)

08:00

-