Costa Fortuna - Greece, Malta, Sicily, Italy & Spain
Piraeus/Athens, Heraklion/Creta, La Valletta, Palermo, Civitavecchia, Savona & Barcelona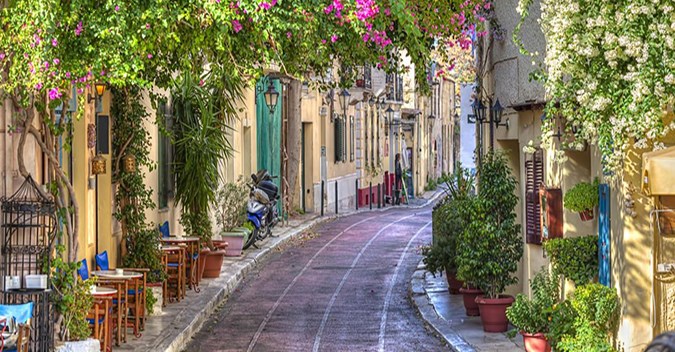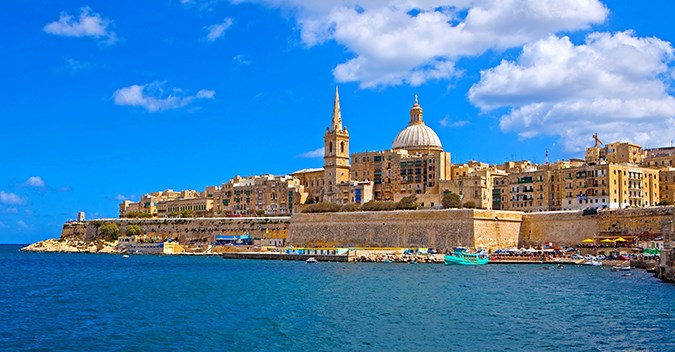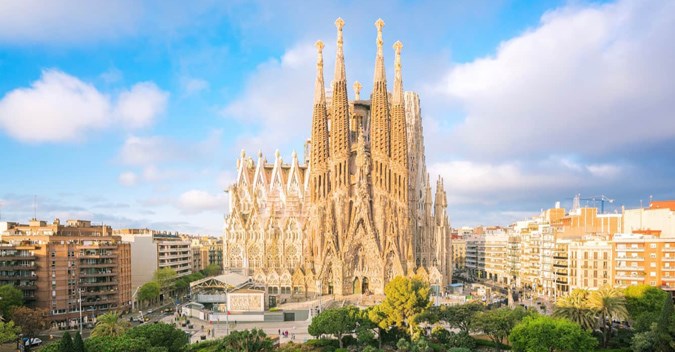 Highlights
A world of possibility awaits you in the Eastern Mediterranean: sea, sun, relaxation, entertainment, art and history. 
Immerse yourself in the cultures of the East Mediterranean; Discover dazzling shades of the sea
A real sunkissed getaway, which should not be missed.
A cruise in the Eastern Med is ideal for every season.
Friday

Pireaus/ Athens (Greece)

-

22:00
Saturday

Heraklion/ Creta (Greece

)

09:30

19:00
Monday

La Valetta (Malta

)

07:00

16:00
Tuesday

Palermo (Sicily

)

09:00

17:00
Wednesday

Civitavecchia (Italy)

08:30

19:00
Thursday

Savona (Italy)

09:00

16:30
Friday

Barcelona (Spain)

13:00

-