Costa Toscana - Italy, Corsica (France), France, Spain & Balearic Islands
Savona, Ajaccio, Marseilles, Barcelona, Palma De Mallorca, Palermo, Civitavecchia & Savona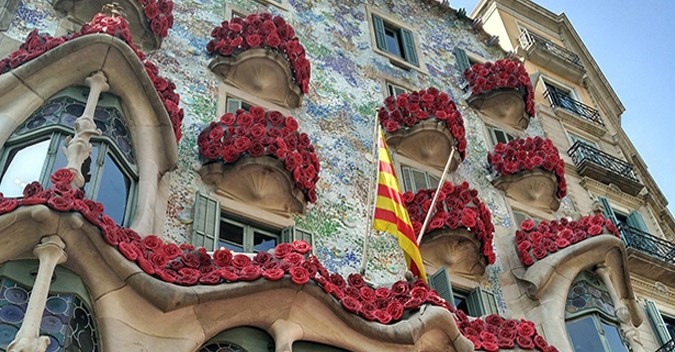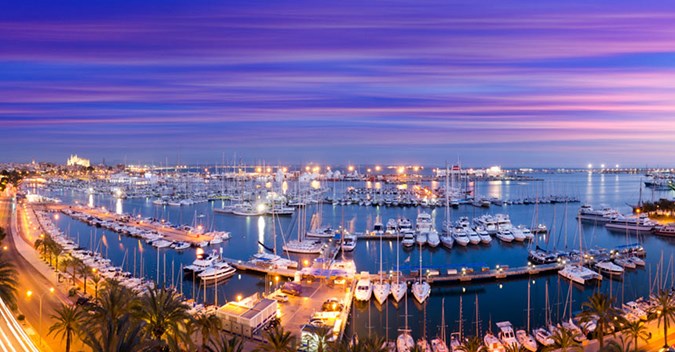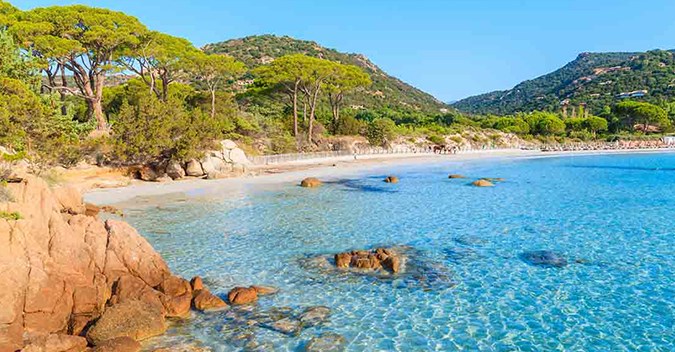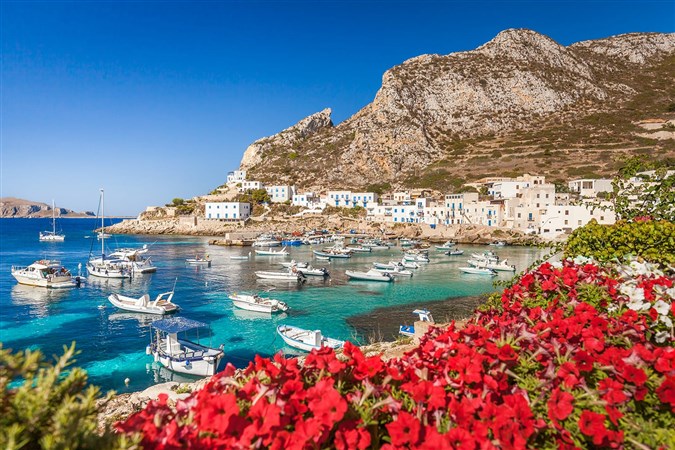 Highlights
Each season is perfect for a cruise in the Western Mediterranean. Journey from the Ligurian Coast, one of the most beautiful Italian destinations… and continue on to quaint French villages and Spanish hotspots.
A journey into culture and gastronomy, spanning history and unique flavors that are famous all over the world.
Pamper yourself while on board of the ship and experience the Samsara Spa available on 2 levels over 6000 sq.met area with gym, treatment rooms, Sauna, Turkish bath & UVA-Solarium.
Friday

Savona

 (Italy)

-

19:00
Saturday

Ajaccio (Corsica)

08:00

18:00
Sunday

Marseilles (France)

08:30

17:00
Monday

Barcelona (Spain)

08:00

18:00
Tuesday

Palma de Mallorca

 (Spain)

08:00

18:00
Thursday

Palermo (Sicily)

08:00

16:00
Friday

Civitavecchia (Italy)

08:30

19:00
Saturday

Savona

 (Italy)

08:30

-