Costa Favolosa - Germany, Iceland, Greenland & England
Hamburg, Seyðisfjörður, Akureyri, Isafjord, P. Christians Sound, Qaqortoq, Nuuk, Reykjavik, Kirkwall, Aberdeen, South Queensferry & Hamburg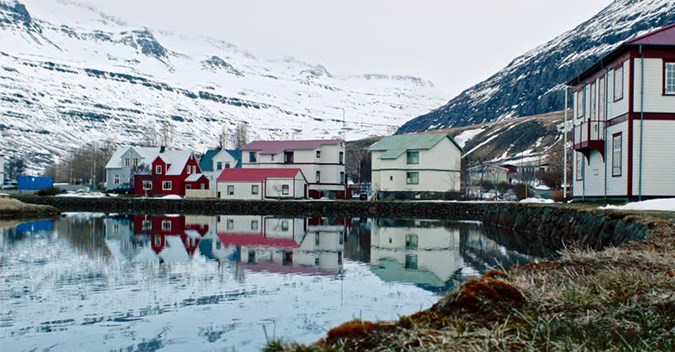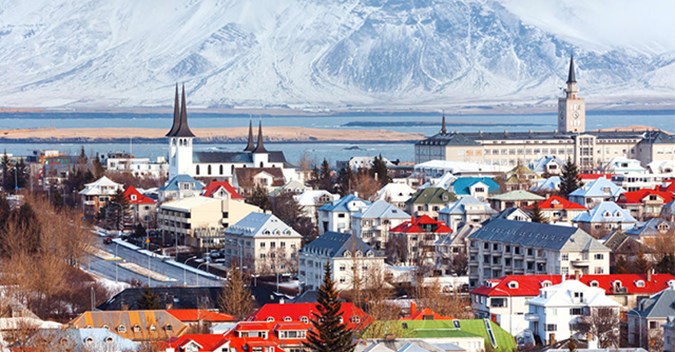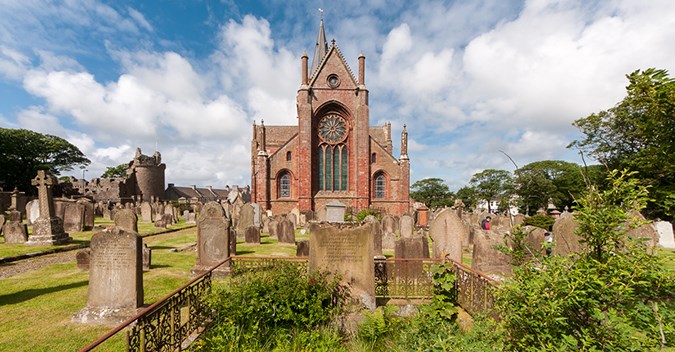 Highlights
A trip to Iceland is not complete without a trip to the Blue Lagoon. It is a geothermal hot spring which feels like you are in the most soothing bath of your life. 
Scotland is the land where ancient castles guard misty lochs and wild deer roam heather-flecked hillsides.

Reykjavik, the capital of Iceland, offers a wide range of highlights and attractions for visitors to explore.
Sunday

Hamburg (Germany

)

-

20:00
Wednesday

Seyðisfjörður (Iceland)

10:00

189:00
Thursday

Akureyi (Iceland

)


09:00

19:00
Friday

Isafjord 

(Iceland)

09:00

18:00
Sunday

P. Christians Sound (Greenland)

10:00

16:00
Monday

Qaqortoq (Greenland

)

08:00

-
Tuesday

Qaqortoq (Greenland)

-

20:00
Friday

Nuuk (Greenland)


07:00

-
Saturday

Nuuk (Greenland)

-

16:00
Tuesday

Reykjavik (Iceland)

12:00

-
Tuesday

Reykjavik (Iceland)

-

18:00
Thurs

day

Kirkwall (Scotland)




13:00

20:00
Friday

Aberdeen




09:00

19:00
Saturday

South Queensferry (England)

08:00

18:00
Monday

Hamburg (Germany)

08:00

-