Enchantment of the Seas - Greece & Spain
Athens/ Piraeus, Mykonos, Santorini, Chania, Palma De Mallorca & Barcelona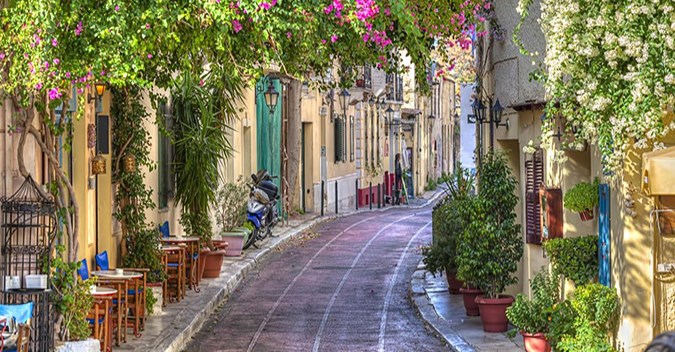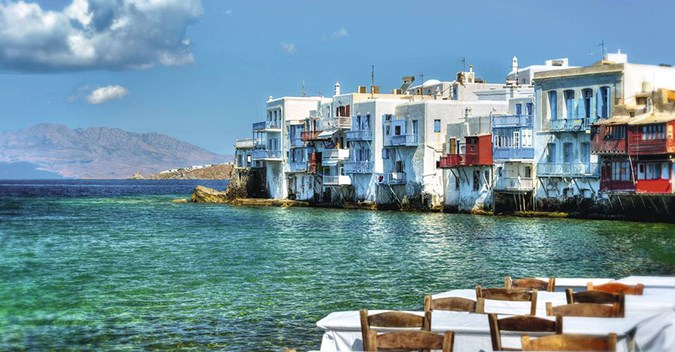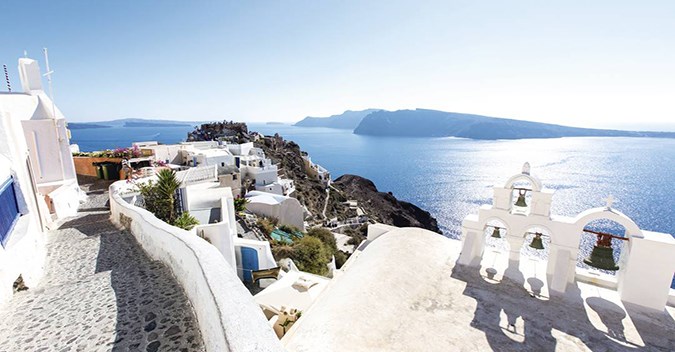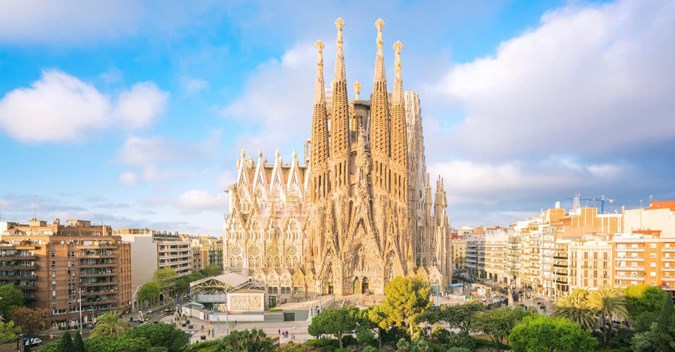 Highlights
Athens is a heady mix of ancient history and contemporary cool.
Mykonos has been known as the island of the winds, and it's located in the heart of the Cyclades group.
Chania is a wonderful place for vacations. With a charming medieval town, some of the most beautiful beaches in Greece, intriguing castles and a unique natural landscape, this region is full of amazing places to see!
Barcelona is part of the Spanish province of Catalonia, making its culture a little different from what you'd experience in Madrid, Seville or Granada. 
Monday

Athens, Piraeus (Greece)

-

16:00
Tuesday

Mykonos 

(Greece)

08:00

18:00
Wednesday

Santorini 

(Greece

)

08:00

18:00
Thursday

Chania (Crete

)

08:00

17:00
Monday

Barcelona (Spain)

06:00

-
STARTING PRICE

$808

DURATION

7 nights

DEPARTURE DATES

EMBARKATION PORTS
Send Your Request