Costa Favolosa - Italy, France, Spain, UK & Portugal
Savona, Marseilles, Malaga, Gibraltar, Cadiz, Lisbon, Cartagena, Valencia & Savona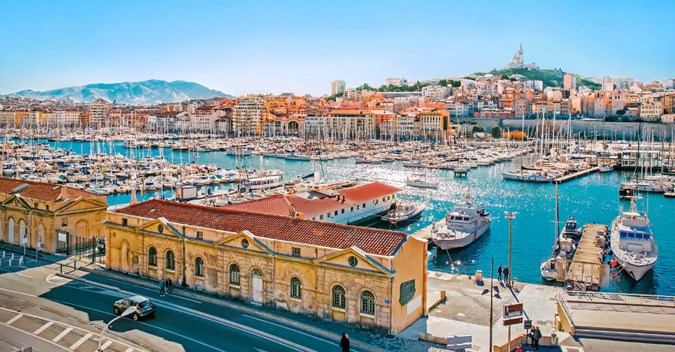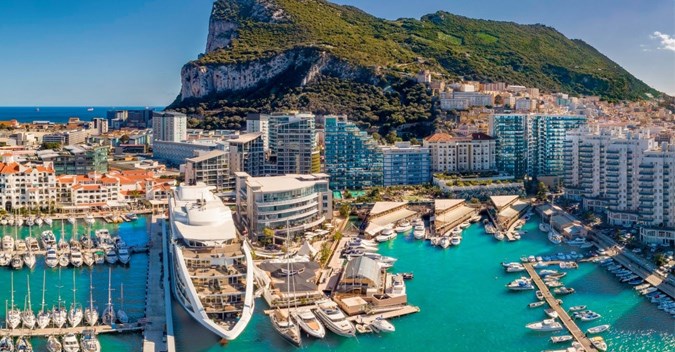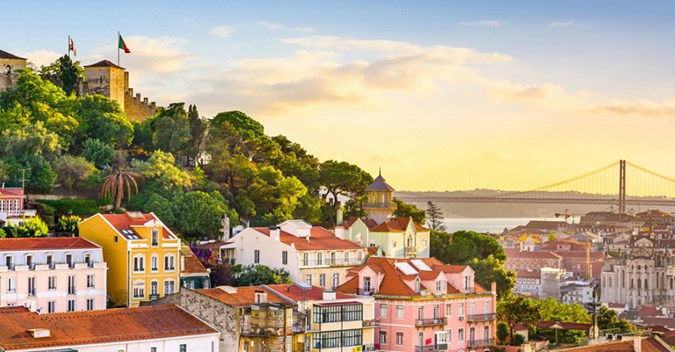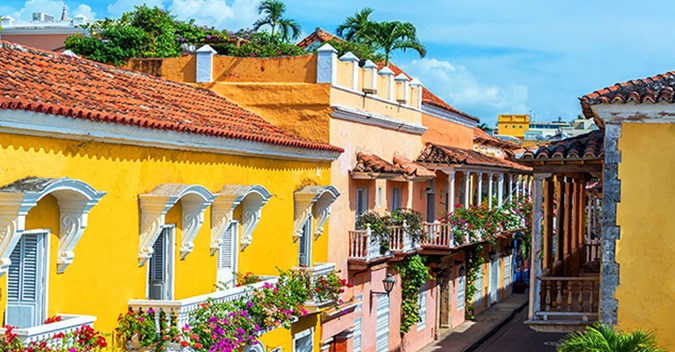 Highlights
Malaga is a world apart from the adjoining Costa del Sol; a modern yet historic city, it still has the atmosphere and swagger of a Mediterranean port.
Cadiz is one of Andalucia's most vibrant yet underrated cities. With a rich history going back millennia, and a charming almost-island old centre, the city is much less touristy than other regional capitals, with wonderful beaches and seafood.
Valencia has historically been Spain's Mediterranean port and has that special charm of cities that are also seaports.
Tuesday

Savona (Italy)

-

17:00
Wednesday

Marseilles (France)

09:00

17:00
Friday

Malaga (Spain)

09:00

19:00
Saturday

Gibraltar (UK)

08:00

18:00
Sunday

Cadiz (Spain)

07:00

17:00
Monday

Lisbon (Portugal)

10:00

20:00
Wednesday

Cartagena (Spain)

09:00

19:00
Thursday

Valencia (Spain)

09:00

19:00
Saturday

Savona (Italy)

09:00

-