Costa Favolosa - Argentina, Brazil & Uruguay
Buenos Aires, Santos, Itajai, Ilhabela, Santos, Itajai, Montevideo & Buenos Aires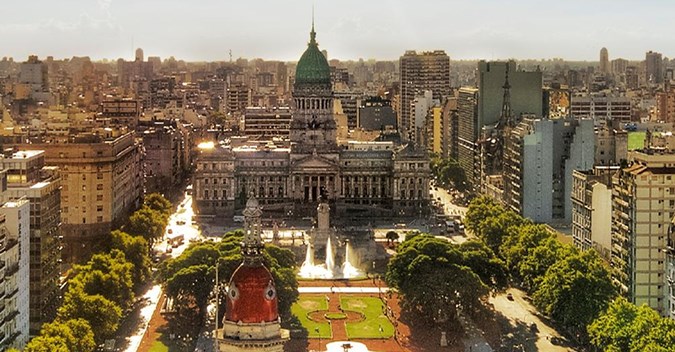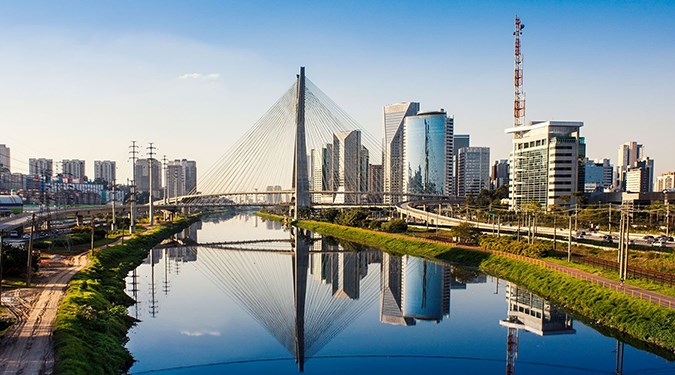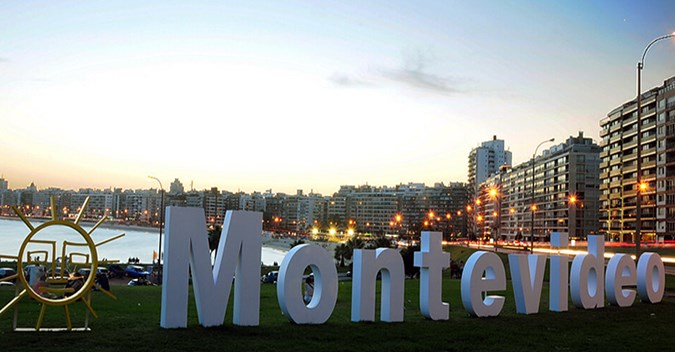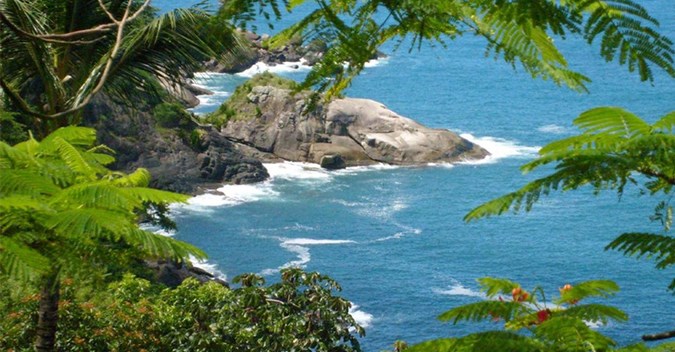 Highlights
Colonial architecture & landmarks of the Argentine capital.
Rio de Janeiro is the country's most iconic and beautiful city. Everything, from its spectacular natural landmarks to its busy, glitzy beaches must be seen to be believed.
Escape Montevideo for a morning of wine tasting! One of the largest producers of wine in South America.
Sunday

Buenos Aires (Argentina

)

-

17:00
Wednesday

Santos (Brazil

)

08:00

17:00
Thursday

Itajai (Argentina

)

08:00

17:00
Friday

Ilhabela (Brazil

)

10:00

19:00
Saturday

Santos (Brazil)

08:00

17:00
Sunday

Itajai (Argentina)

08:00

17:00
Tuesday

Montevideo (Uruguay

)

10:00

19:00
Wednesday

Buenos Aires (Argentina)

07:00

-