Le Bougainville - The most beautiful Greek islands
Athens, Hyra, Nafplion, Folegandros, Amorgos, Symi, Patmos, Delos, Mykonos, Paros, Syros, Kamares & Athens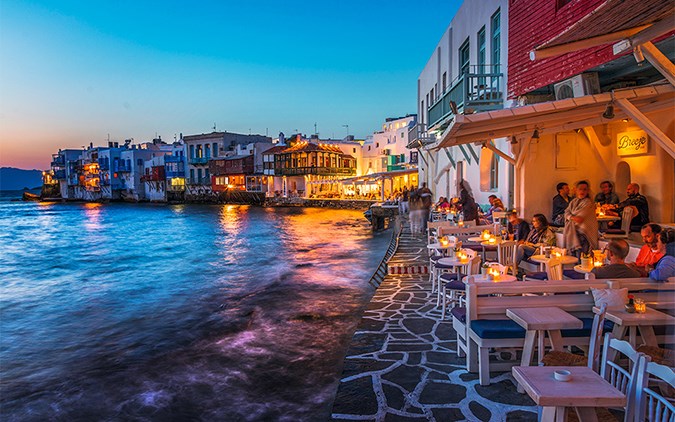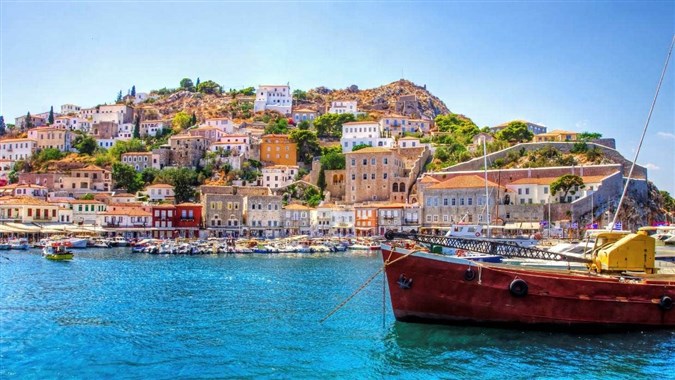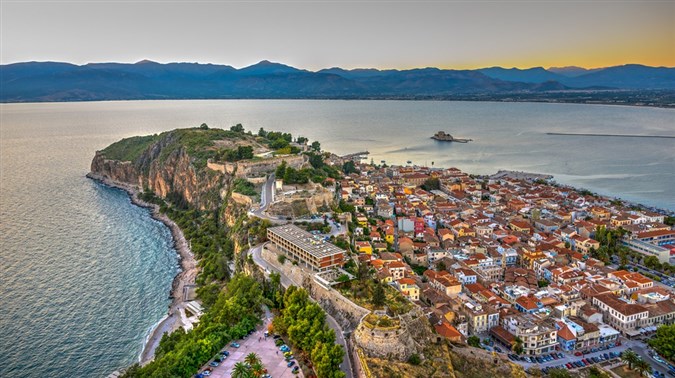 Highlights
A new cruise in the Aegean Sea to discover the Greek Islands.
UNESCO World Heritage Sites: the Acropolis in Athens (embarkation and disembarkation port), the Mycenae ruins and the Epidaurus theatre (from Napflion), Delos, the sacred island, the monastery of Saint John and the Cave of the Apocalypse in Patmos.
Discover the pearls of the Cyclades: Folegandros, Santorini, Amorgos, Delos, Mykonos, Paros, Syros, Sifnos and their ancient ruins, typical landscapes and beaches.
Exceptional sailing in the Santorini caldera.
Day 1

Athens (Greece)

-

20:00
Day 2

Hydra (Greece)

Late morning

Late afternoon
Day 3

Nafplion

 (Greece)

Early morning

Late afternoon
Day 4

Folegandros (Greece)

Early morning

Early afternoon
Day 5

Amorgos (Greece)

Early morning

Evening
Day 6

Symi (Greece)

Mid day

Evening
Day 7

Patmos

 (Greece)
Early morning

Late evening
Day 8

Delos (Greece)

Early morning

Mid day
Day 8

Mykonos (Greece)

Early afternoon

Late evening
Day 9

Paros (Greece)

Early morning

Evening
Day 10

Syros

 (Greece)

Early morning

Early afternoon
Day 11

Kamares, Sifnos

Early morning

Late afternoon
Day 12

Athens (Greece)

06:00

-