Costa Toscana - Italy, France & Spain
Genoa, Marseilles, Barcelona, Cagliari, Naples, Civitavecchia & Genoa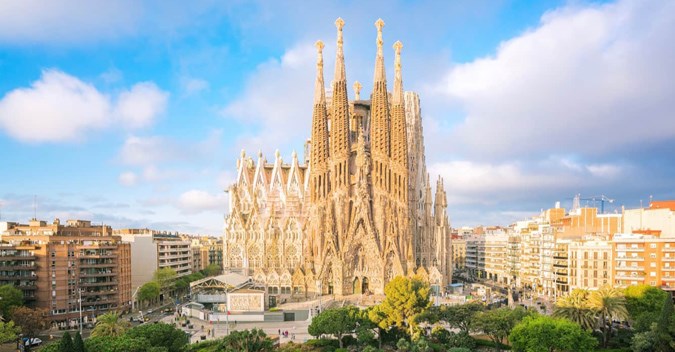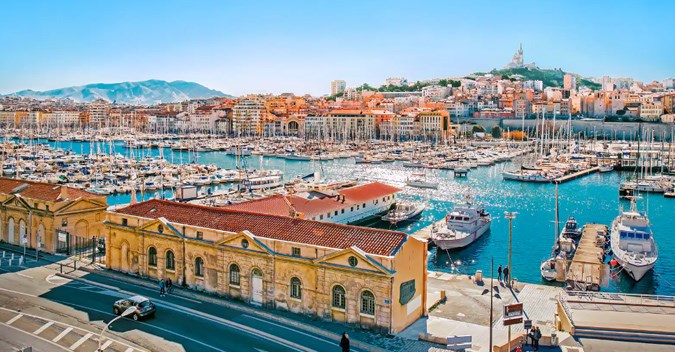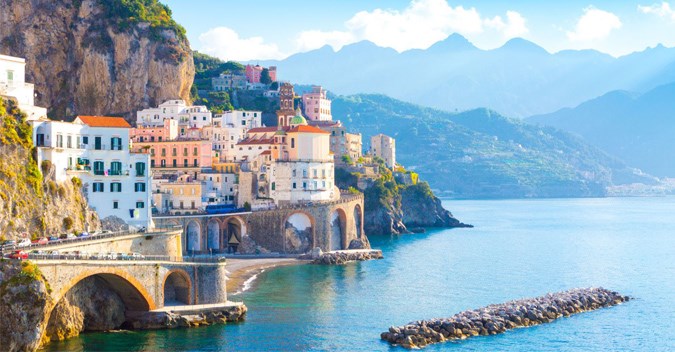 Highlights
Energy-generating voyage: The sun lights ignites the Western Mediterranean illuminating its beauty and all its vitality. The coasts and the islands offer a progression of historical and yet fashionable cities.
Each season is perfect for a cruise in the Western Mediterranean. Journey from the Ligurian Coast, one of the most beautiful Italian destinations… and continue on to quaint French villages and Spanish hotspots.
Fri

day

Genoa (Italy)

-

18:00
Saturday

Marseilles (France)

09:00

18:00
Sunday

Barcelona (Spain)

08:00

18:00
Tuesday

Cagliari (Italy)

07:00

16:00
Wednesday

Naples (Italy)

10:00

20:00
Thursday

Civitavecchia (Italy)

08:00

19:00
Friday

Genoa (Italy)

08:30

-
Note:

- There might be slight timing changing on certain dates. Always refer to our office.