Costa Fortuna - Antilles & Virgin Islands
Guadeloupe, Tortola, St. Maarten, Antigua, Kingstown, Martinique, Guadeloupe, BES Islands, Curacao, Grenada, Barbados, Martinique & Guadeloupe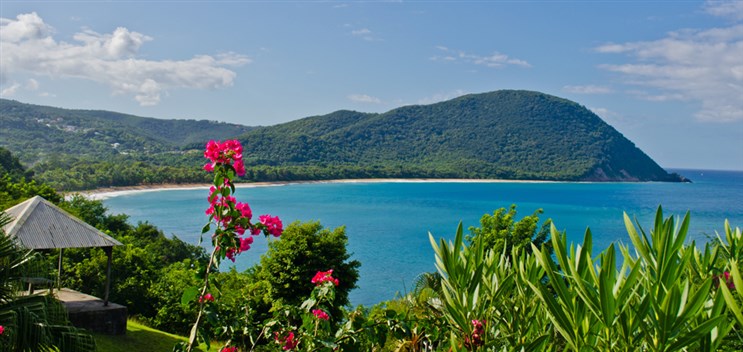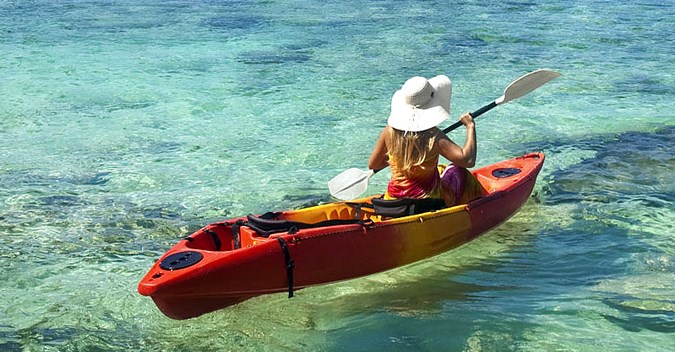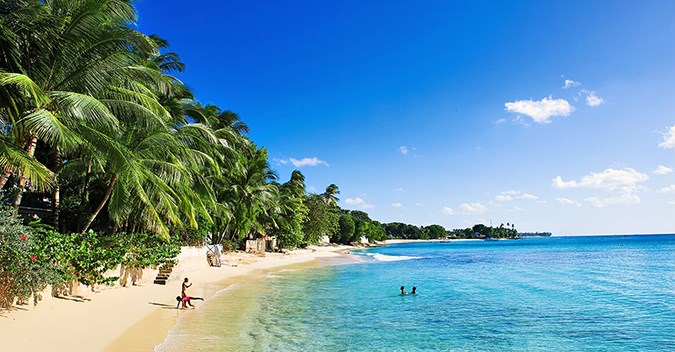 Highlights
Guadeloupe is known as the isle of Spice because it produces nutmegs, cinnamon, cloves, bay leaves, ginger * mace.
St. Martin is the fRench side of  the island.
Antigua is said to have so many beaches that you can visit a new one each day of the year.
Martinique offers a seductive mix of magnificent beaches, lush mountains, fascinating history, and flamboyant tropical gardens.
Friday

Guadeloupe (Antilles)

-

23:00
Monday

St. Maarten (Antilles)

08:00

18:00
Tuesday

Antigua (Antilles)

08:00

18:00
Wednesday

Kingstown
(Saint Vincent and Grenadine)

10:00

18:00

 
Thursday

Martinique (Antilles)

08:00

20:00
Friday

Guadeloupe (Antilles)

08:00

23:00
Sunday

BES islands (Antilles

)

08:00

20:00
Monday

Aruba (Antilles)

08:00

19:00
Tuesday

Curacao (Netherlands Antilles

)

07:00

13:00
Wednesday

Grenada (Antilles)

13:00

20:00
Thursday

Martinique (Antilles)

08:00

20:00
Friday

Guadeloupe (Antilles)

08:00

-