Costa Favolosa - England, Spain, Portugal, Balearic Islands, Italy
Amsterdam Ijmuiden, Dover, outhampton, La Coruna, Vigo, Lisbon, Cadiz, Malaga, Palma De Mallorca, Barcelona & Savona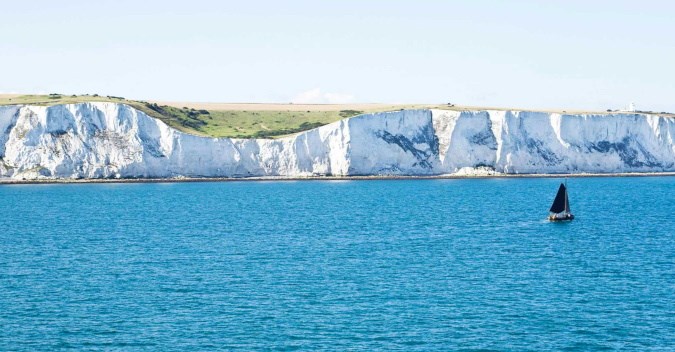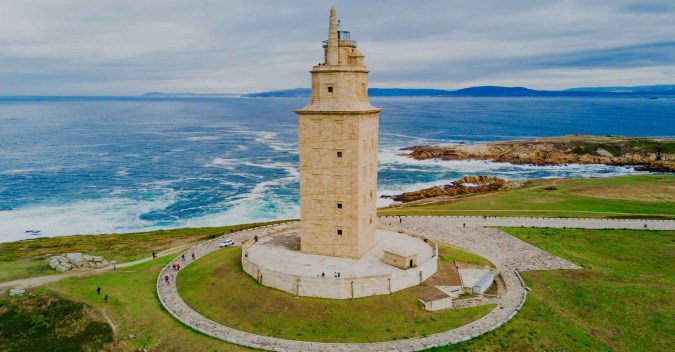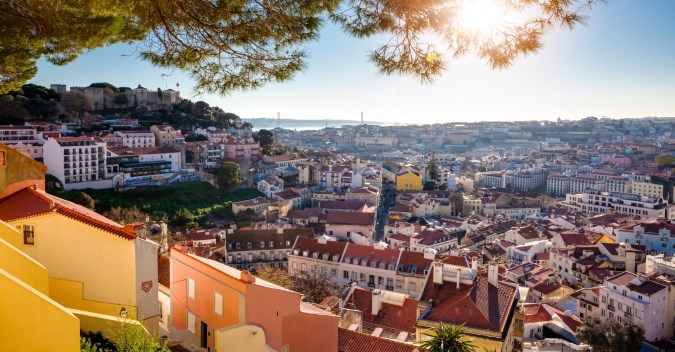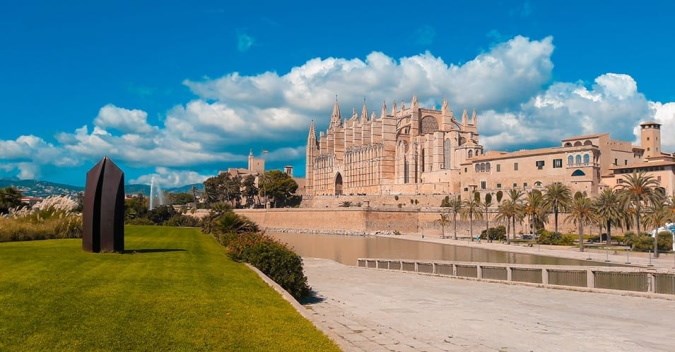 Highlights
Northwest of Amsterdam is the large, tranquil beach of IJmuiden. And then straight to the city, where you'll be overwhelmed by the beauty of this unique capital. 

Today, Amsterdam is an international destination for tourism and culture.
Head to Lisbon for a stunning mix of ancient sites and modern wonders: from a 16th century Moorish castle to the largest aquarium in Europe.
Barcelona is an enchanting seaside city with boundless culture, fabled architecture.
Monday

Dover (England)

08:00

19:00
Tuesday

Southampton (UK)

08:00

18:00
Thursday

La Coruna (Spain)

08:00

18:00
Friday

Vigo (Spain)

07:00

17:00
Saturday

Lisbon (Portugal)

08:00

16:00
Sunday

Cadiz (Spain)

10:00

20:00
Monday

Malaga (Spain)

08:00

18:00
Thursday

Barcelona (Spain)

07:00

13:00
Friday

Savona (Italy)

09:00

-
STARTING PRICE

$755 or €649

DURATION

12 nights

DEPARTURE DATES

EMBARKATION PORTS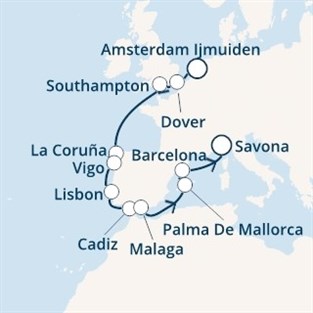 Send Your Request
Book Online