Costa Fortuna - Turkey & Greece
Istanbul, Mykonos, Heraklion/Creta, Bodrum, Kos, Piraeus/Athens & Istanbul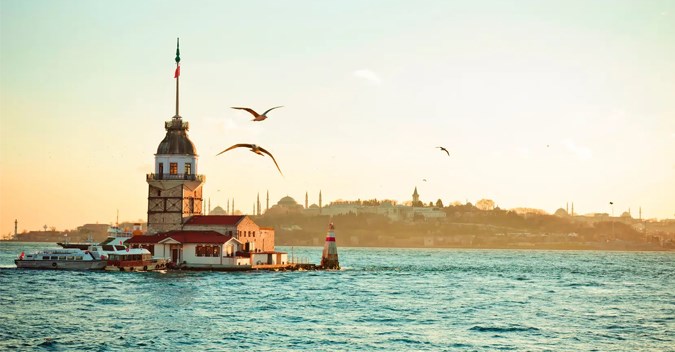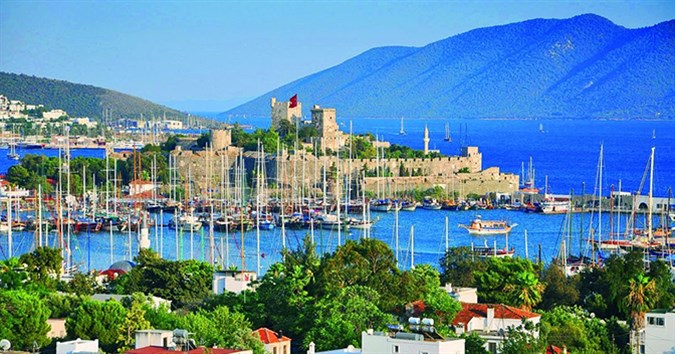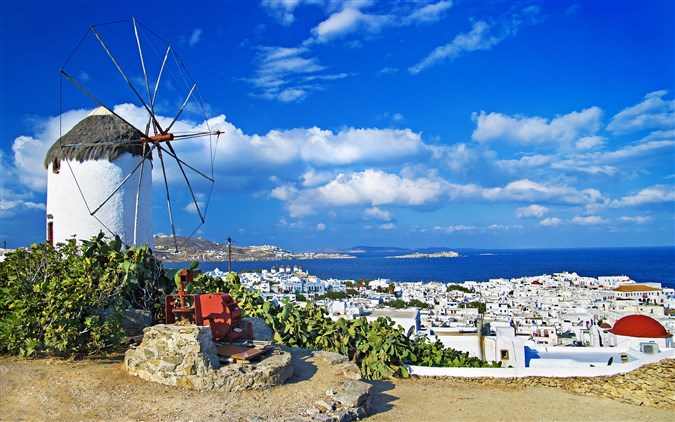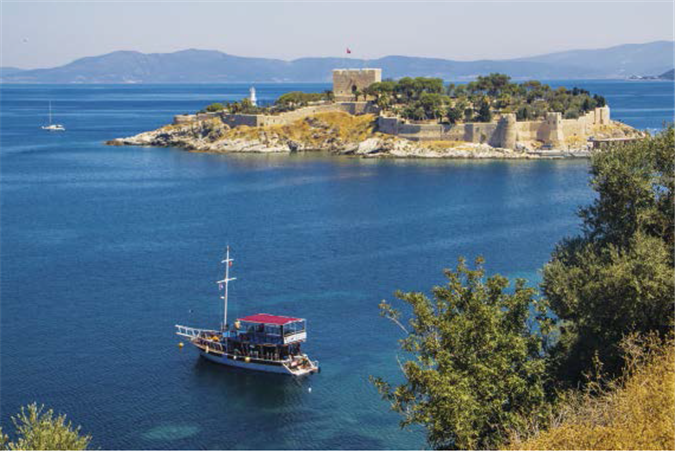 Highlights
Istanbul, largest city and principal seaport of Turkey. It is liberally scattered with glorious remnants of its long and illustrious history, and the sightseeing there will impress even the most monument-weary visitor.
Mykonos is the great glamour island of Greece and happily flaunts its sizzling St-Tropez-meets-Ibiza style and party-hard reputation. Beautiful white buildings and bright blue doors; Mykonos Town delivers all these iconic images of the Greek Islands and more.
Bodrum is a beautiful coastal town located in southwestern Turkey, on the Bodrum Peninsula. It is a popular tourist destination known for its stunning beaches, crystal-clear waters, historical sites, and vibrant nightlife.
Sunday

Istanbul (Turkey)

-

18:00
Monday

Mykonos (Greece

)

15:00

23:00
Tuesday

Heraklion/Creta (Greece

)

09:00

19:00
Wednesday

Bodrum (Turkey)

09:00

20:00
Thursday

Kos (Greece)

08:00

17:00
Friday

Piraeus/Athens (Greece)

07:00

22:00
Sunday

Istanbul (Turkey)

07:00

-