Costa Fascinosa - Brazil, Uruguay & Argentina
Rio de Janeiro, Ilhabela, Itajai, Montevideo, Buenos Aires, Itajai & Rio de Janeiro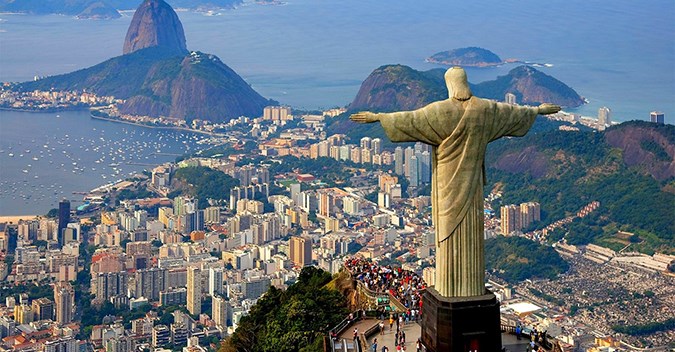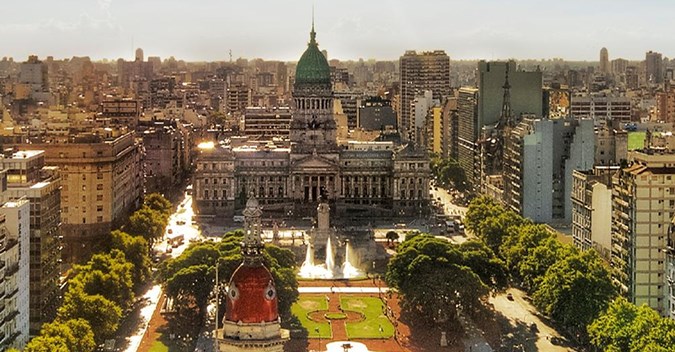 Highlights
Rio de Janeiro: The sensations you'll experience are beyond imagination, in the shadow of the Corcovado, while the joie de vivre will infect you with the rhythm of the samba.
Ilhabela: Bays, coves and headlands. Long sandy beaches, perfect for sport, or small coves for you to relax in: there are beaches for all tastes.
Buenos Aires: Defined as a "cluster of insatiable energy", this multi-faceted city is a mosaic of cultures and influences that transmits intense vibrations.
Tuesday

Rio de Janeiro (Brazil

)

-

20:00
Wednesday

Ilhabela (Brazil)

08:00

16:00
Thursday

Itajai (Brazil)

08:00

15:00
Saturday

Montevideo (Uruguay)

09:00

19:00
Sunday

Buenos Aires (Argentina)

08:00

18:00
Wednesday

Itajai (Brazil)

07:00

13:00
Thursday

Rio de Janeiro (Brazil)

13:00

-
STARTING PRICE

$1175 or €979

DURATION

9 nights

DEPARTURE DATES

EMBARKATION PORTS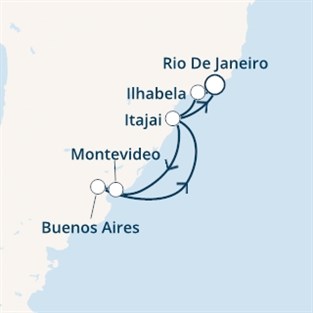 Send Your Request
Book Online