Costa Fascinosa - Denmark, France, Spain, Portugal & Italy
Copenhagen, Amsterdam Ijmuiden, Cherbourg, La Coruna, Leixoes, Lisbon, Tarragona & Savona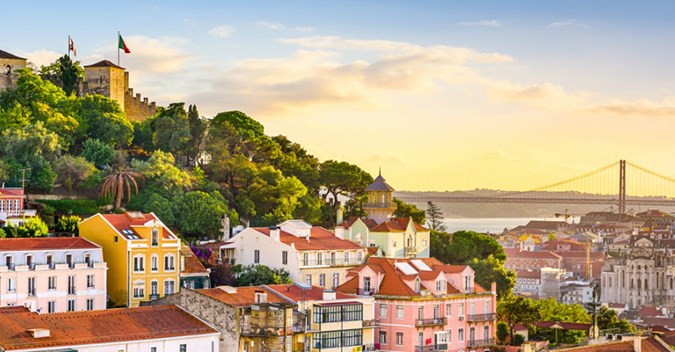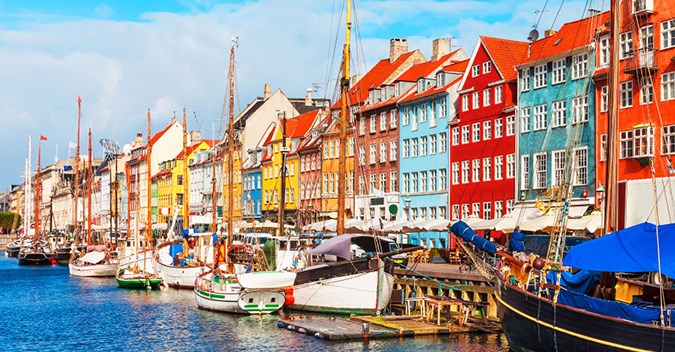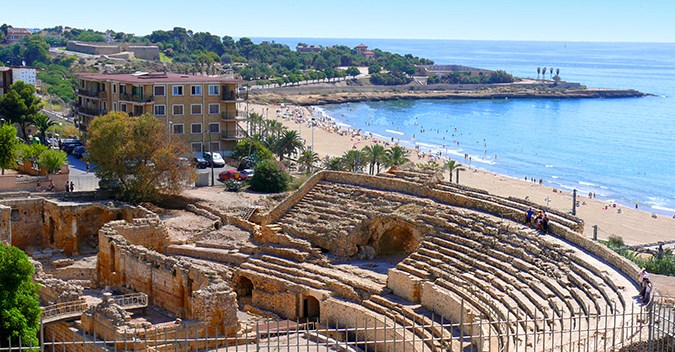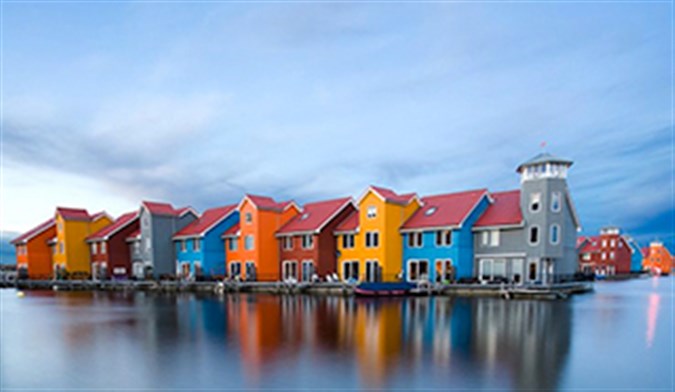 Highlights
A new jewel that shines on the sea : Costa Fascinoa offering a modern and innovative cruising experience.
Energy-generating voyage : The sun lights ignites the Western Mediterranean illuminating its beauty and all its vitality. The coasts and the islands offer a progression of historical and yet fashionable cities that will win you over with their charm and entertainment.
With Costa Fascinoa cruise, you will be at the centre of your vacation, even before you leave with many embarkation ports to choose from.
Wednesday

Copenhagen (Denmark)

-

17:00
Saturday

Cherbourg

 (France)

10:00

21:00
Monday

La Coruna (Spain)

10:00

20:00
Tuesday

Leixoes (Portugal)

09:00

19:00
Wednesday

Lisbon (Portugal)

10:00

20:00
Saturday

Tarragona (Spain)

07:00

13:00
Sunday

Savona (Italy

)

10:00

-
STARTING PRICE

$549 or €549

DURATION

11 nights

DEPARTURE DATES

EMBARKATION PORTS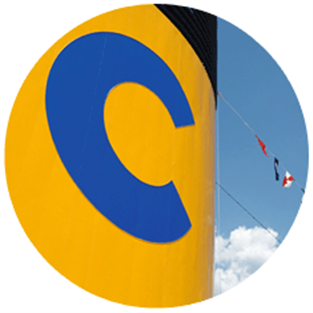 Send Your Request
Book Online