Costa Firenze - Brazil
Rio de Janeiro, Santos, Salvador de Bahia, Ilheus & Rio de Janeiro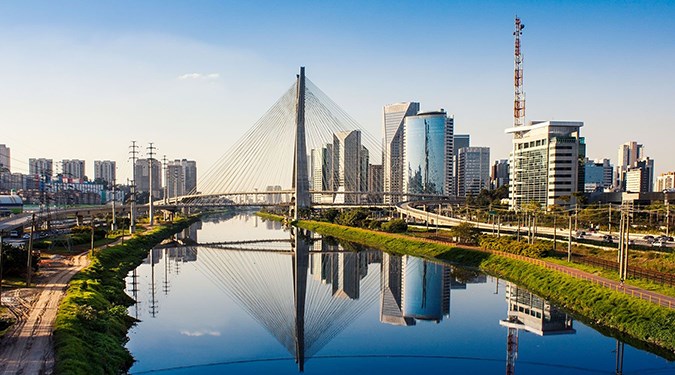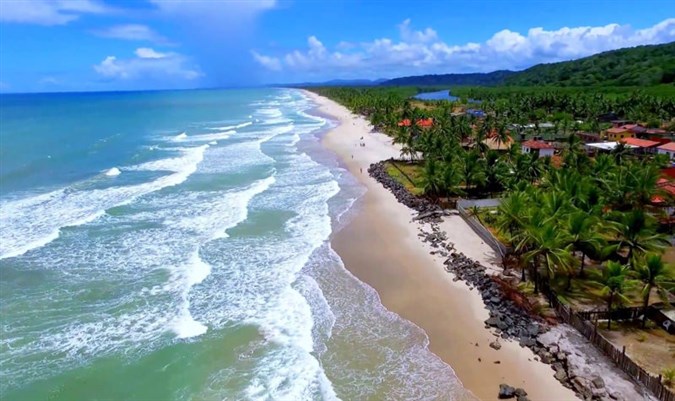 Highlights
Colonial architecture & landmarks of the Argentine capital.
Rio de Janeiro is the country's most iconic and beautiful city. Everything, from its spectacular natural landmarks to its busy, glitzy beaches must be seen to be believed.

Ilheus is a city in Bahia, Brazil. It has many popular attractions, including Praia Dos Milionarios, Museum of Piedade, Matriz de Sao Jorge dos Ilheus Church, making it well worth a visit.
Saturday

Rio de Janeiro (Brazil)

-

16:30
Sunday

Santos (Brazil)

07:00

18:00
Thursday

Ilheus (Brazil)

08:00

18:00
Satur

day

Rio de Janeiro (Brazil)

08:00

-
STARTING PRICE

$560 or €509

DURATION

7 nights

DEPARTURE DATES

07, 14, 21 & 28 January 2023
04, 11, 18 & 25 February 2023
04 & 11 March 2023

EMBARKATION PORTS

Rio de Janeiro
Santos
Salvador de Bahia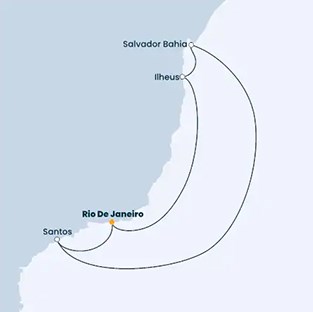 Send Your Request
Book Online