Vision of the Seas - Spain, France & Italy
Barcelona, Sete, Provence, Ajaccio, Sardinia, Palma de Mallorca, Cartagena, Valencia & Barcelona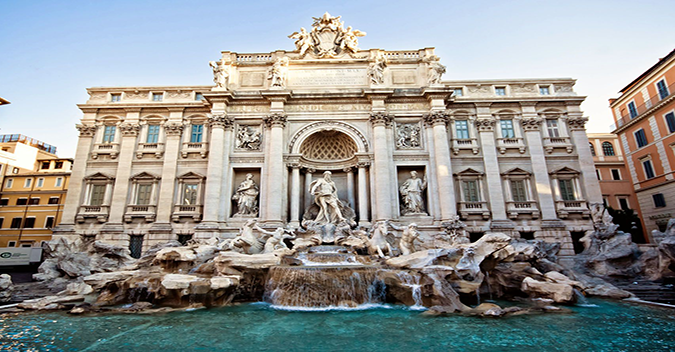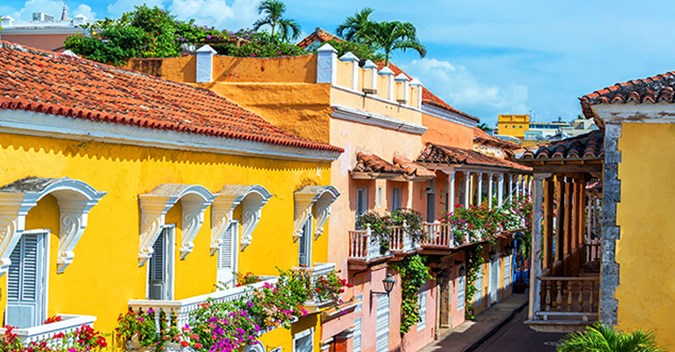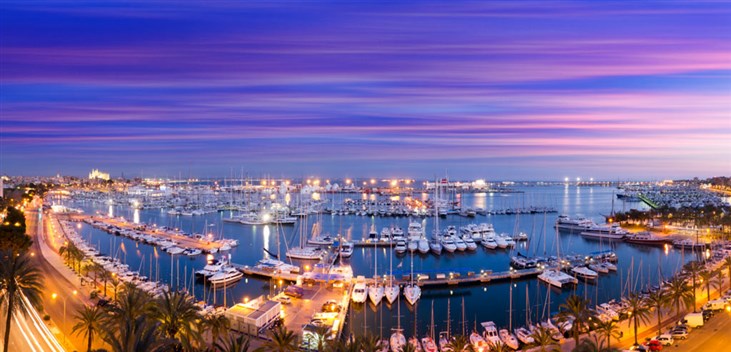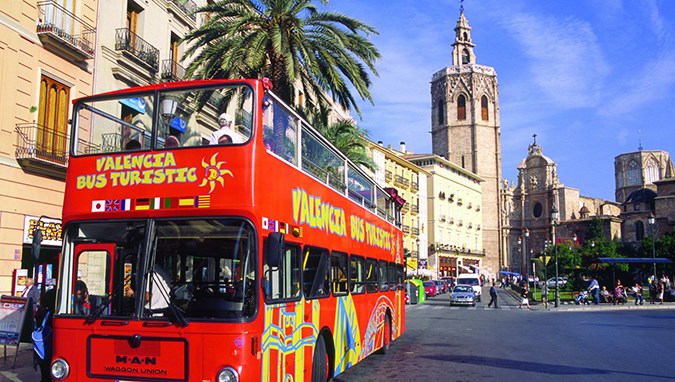 Highlights
Barcelona: A top European center for art, architecture, design and cuisine, this stylish city has its own language and culture.
Provence is France's oldest city is one of its most dynamic, with a melting pot culture and vibrant arts scene.
Rome is an unrivaled open-air museum and a lively modern metropolis. The tiny enclave of Vatican City is home to sacred sites and priceless art.
Frid

ay

Barcelona (Spain)

-

17:00
Saturday

Sete (France)

08:00

19:00
Sunday

Provence/Toulom (France)

08:00

19:00
Monday

Ajaccio, Corsica
(France)


07:00

17:00
Thurs

day

Cartagena (Spain)

09:00

19:00
Friday

Valencia (Spain)

08:00

18:00
Saturday

Barcelona (Spain)

06:00

-
STARTING PRICE

$838

DURATION

8 nights

DEPARTURE DATES

08 July 2022
05 August 2022
02 September 2022

EMBARKATION PORTS
Send Your Request