Costa Favolosa - Germany, France, Spain, Portugal & Italy
Hamburg, Le Havre, La Coruna, Leixoes, Lisbon, Cadiz, Malaga, Barcelona, Marseilles & Savona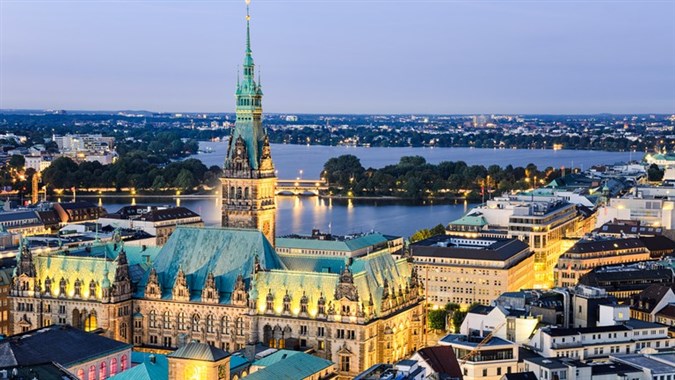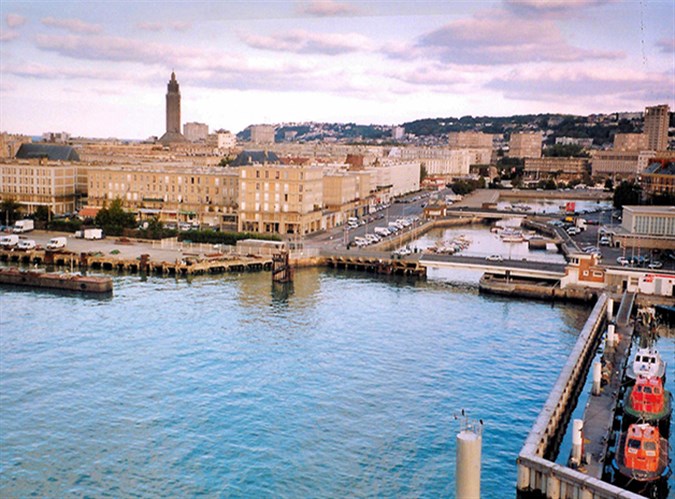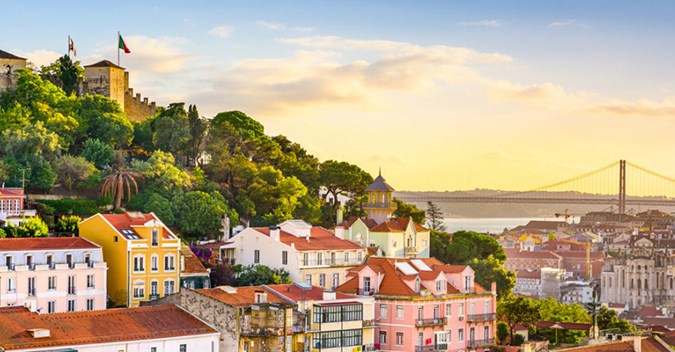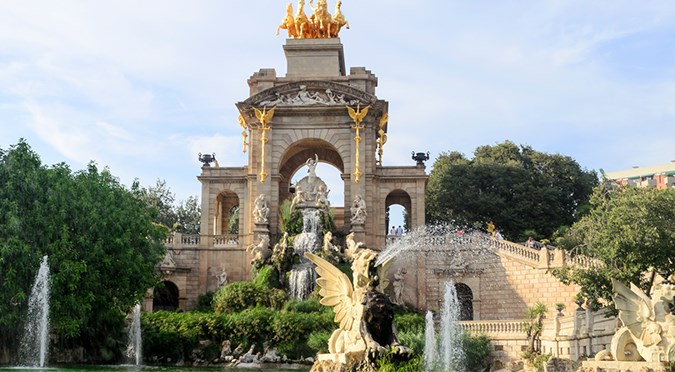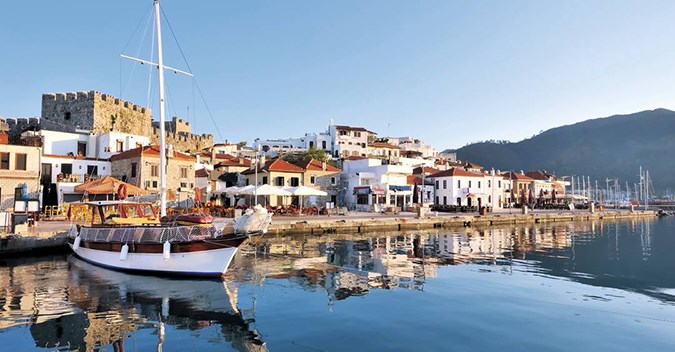 Highlights
The port of Harwich is a must-see destination for history-lovers. The attractive old town was built on a grid pattern, in the 13th Century
Head to Lisbon for a stunning mix of ancient sites and modern wonders: from a 16th century Moorish castle to the largest aquarium in Europe.
Barcelona is an enchanting seaside city with boundless culture, fabled architecture.
Monday

Hamburg (Germany

)

-

20:00
Wednesday

Le Havre (France

)

08:00

19:00
Friday

La Coruna (Spain)

08:00

18:00
Satruday

Leixoes (Portugal

)

08:00

17:00
Sunday

Lisbon

 (Portugal)

07:00

17:00
Monday

Cadiz (Spain

)

12:00

21:00
Tuesday

Malaga (Spain

)

09:00

18:00
Thursday

Barcelona (Spain)

09:00

18:00
Friday

Marseilles (France

)

09:00

18:00
Saturday

Savona (Italy)

09:00

-