Costa Favolosa - Brazil & Argentina
Santos, Itajai, Buenos Aires & Santos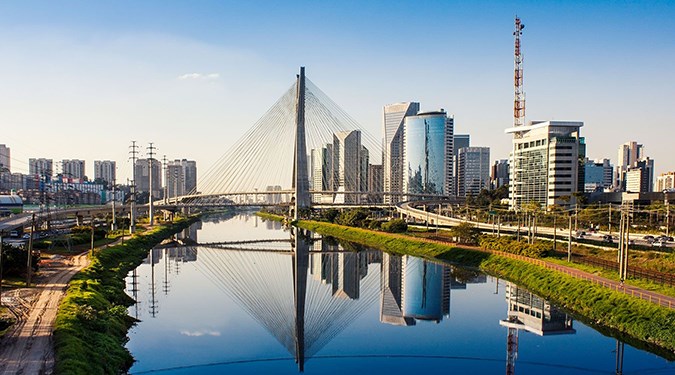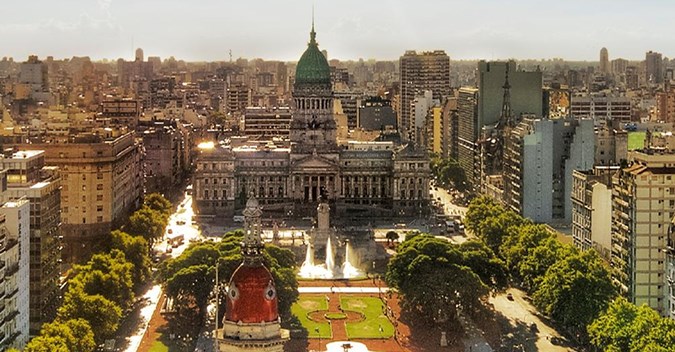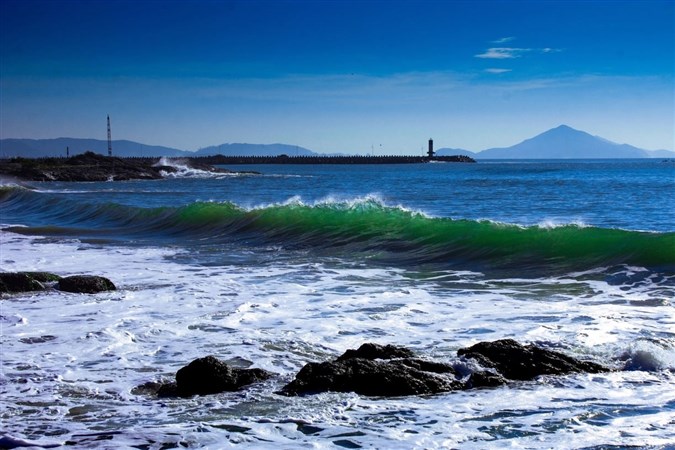 Highlights
Santos

 is Brazil's largest port providing exports and imports to and from all over the world.

Itajaí is a port city in southeast Brazil. It's known for surf beaches like Praia Brava and Praia do Atalaia.

Buenos Aires is a pulsating, passionate, cosmopolitan city. The combination of 

rich architectural and cultural heritage, modern creative energy, electric nightlife, unique traditions & a vibrant arts scene.
Wednesday

Santos

 (Brazil)

-

16:00
Thursday

Itajai 

(Brazil)

07:00

13:00
Saturda

y

Buenos Aires (Argentina

)

16:00

-
Sunday

Buenos Aires (Argentina

)


-

17:00
Wednesday

Santos (Brazil)

08:00

-