Costa Favolosa - Brazil & Uruguay
Santos, Ilhabela, Itajai, Montevideo & Santos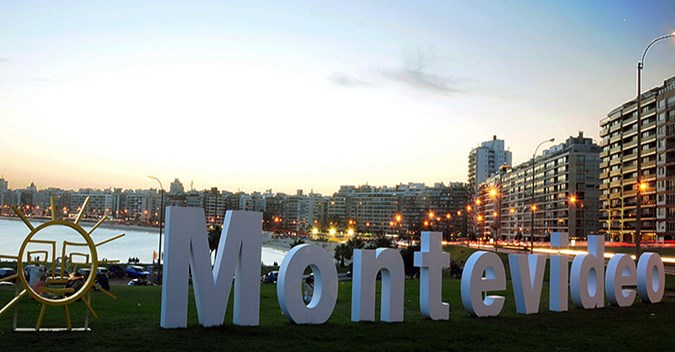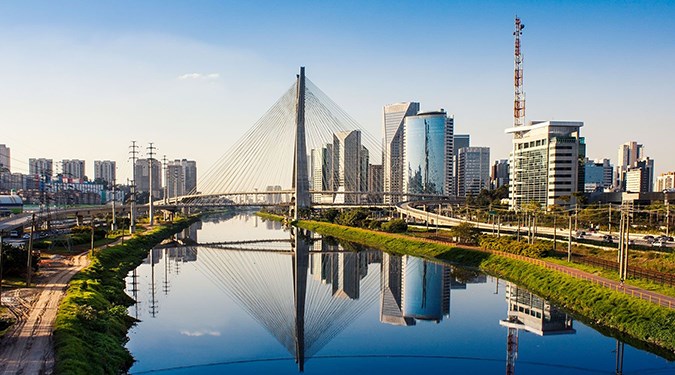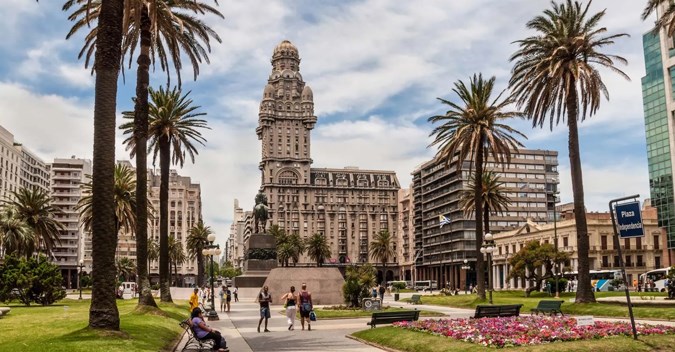 Highlights
Colonial architecture & landmarks of the Argentine capital
Take on a full day trip to Punta del Este, one of Uruguay's most vibrant and gorgeous cities.
Venture through the local hotspots and visit the most important landmarks.
Escape Montevideo for a morning of wine tasting! One of the largest producers of wine in South America.
Sun

day

Santos (Brazil)

-

17:00
Sunday

Ilhabela (Brazil

)

08:00

16:00
Monday

Itajai (Brazil)

10:00

17:00
Wednes

day

Montevideo (Uruguay)

11:00

-
Thurs

day

Montevideo (Uruguay)

-

02:00
Satur

day

Santos (Brazil)

08:00

-