Costa Fascinosa - Italy, France, Spain, Canary Islands, Antilles, Virgin Islands & Dominican Republic
Savona, Marseilles, Barcelona, Cadiz, St. Cruz de Tenerife, Barbados, Guadeloupe, St. Kitts, Tortola & La Romana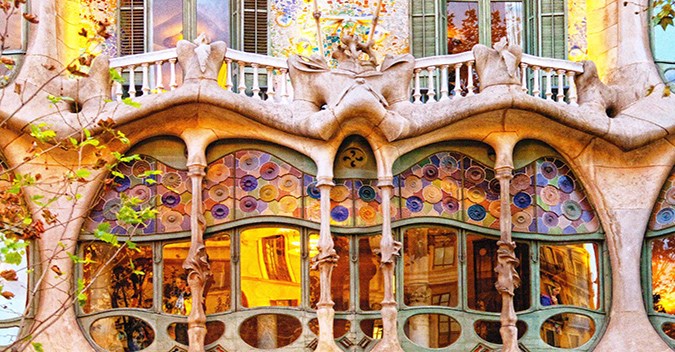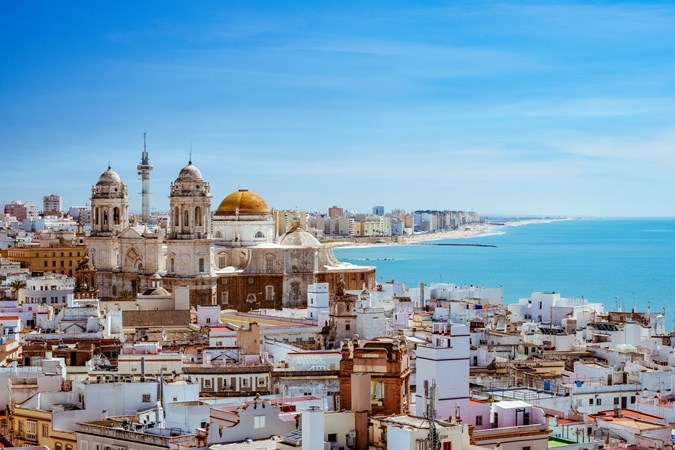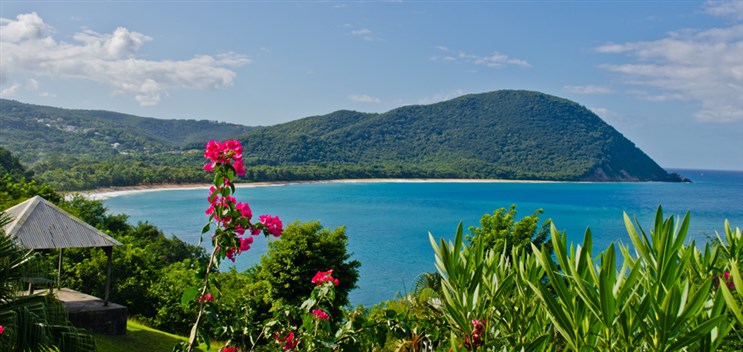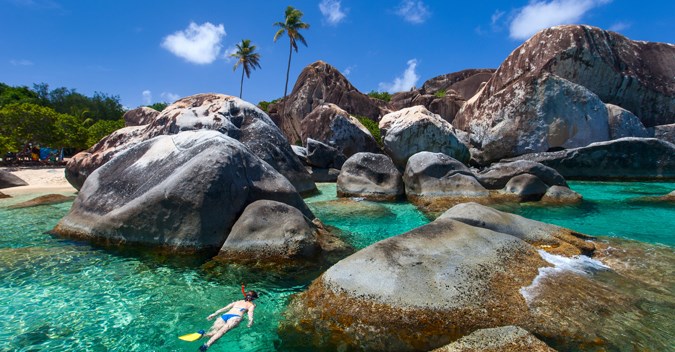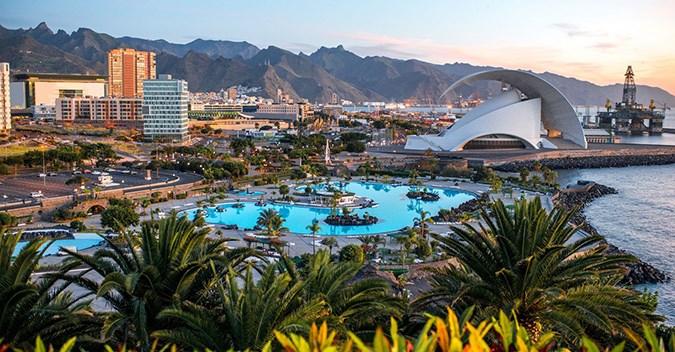 Highlights
A cruise vacation allows you to visit many fascinating destinations while only having to unpack and pack your bags once.
Wake each morning with a new exciting port of call at your doorstep, where you can partake in one of our expert guided tours and cruise shore excursions.
The tours provide you with a unique insight into the history of the region, the culture of the people and the beauty of the natural landscape.
Thursday

Savona (Italy)

-

17:00
Friday

Marseilles (France)

08:00

18:00
Satur

day

Barcelona (Spain)

08:00

16:00
Mon

day

Cadiz (Spain)

08:00

17:00
Wednes

day
St. Cruz de Tenerife
(Canary Islands)

09:00

19:00
Wednesday

Barbados

 (Antilles)

08:00

18:00
Thursd

ay

Guadeloupe (Antilles

)

09:00

20:00
Friday

St. Kitts (Antilles)

09:00

18:00
Saturday

Tortola
(British Virgin Islands)

07:00

14:00
Sunday

La Romana
(Dominica Republic)

08:00

-