Costa Fortuna - Antilles, Trinidad and Tobago & Dominica
Guadeloupe, Tobago Scarborough, Grenada, Barbados, Roseau, Martinique & Guadeloupe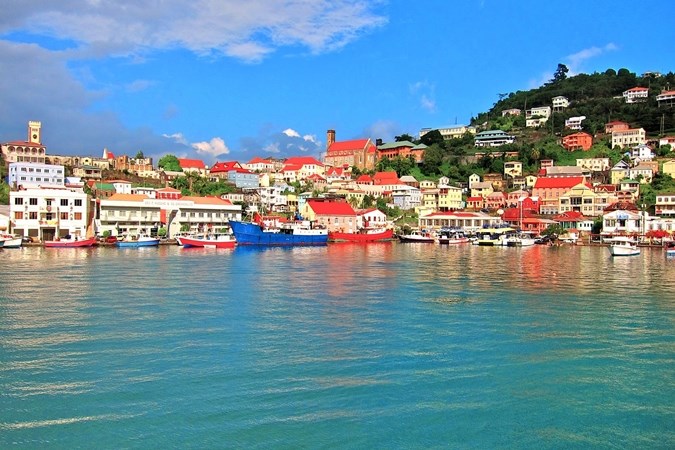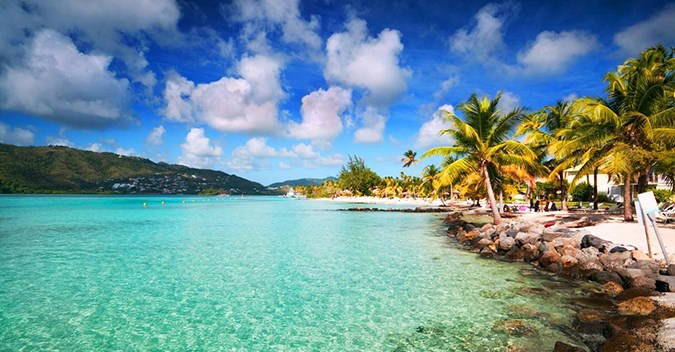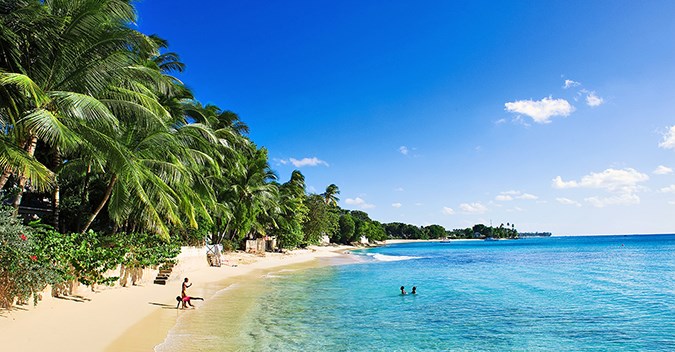 Highlights
Guadeloupe is known as the isle of Spice because it produces nutmegs, cinnamon, cloves, bay leaves, ginger * mace.
There's so much to see and to do in Barbados! From swimming with friendly sea-turtles to exploring the breath-taking beauty of underground caves and other natural attractions or scenic spots, to lounging on some of the Caribbean's best beaches.
Martinique offers a seductive mix of magnificent beaches, lush mountains, fascinating history, and flamboyant tropical gardens.
Friday

Guadeloupe (Antilles)

-

23:00
Sunday

Tobago Scarborough
(Trinidad and Tobago)

08:00

18:00
Monday

Grenada (Antilles)

08:00

18:00
Tuesday

Barbados

 (Antilles)

08:00

18:00
Wednesday

Roseau (Dominica

)

08:00

18:00
Thursday

Martinique (Antilles)

08:00

20:00
Friday

Guadeloupe (Antilles)

08:00

-