Costa Fortuna - Turkey, Greece, Spain, France & Italy
Istanbul, Izmir, Santorini, Siracusa, Barcelona, Marseilles & Savona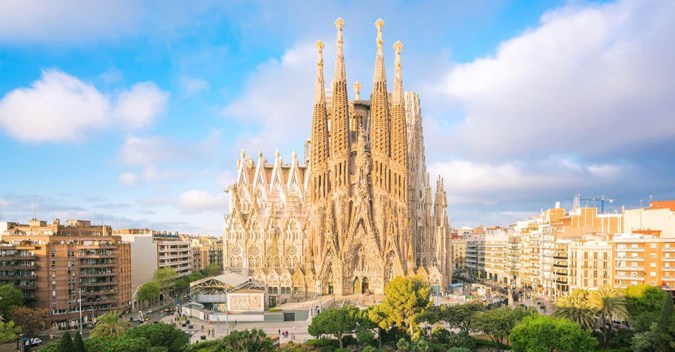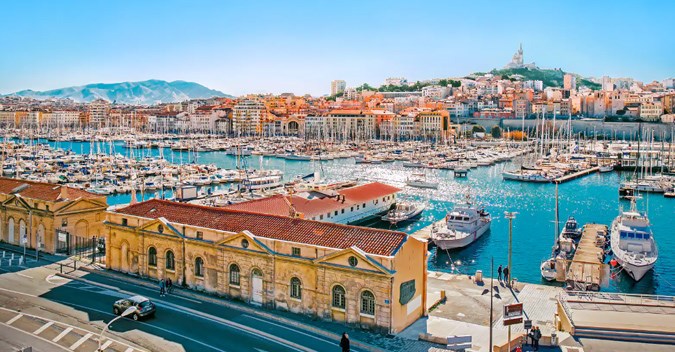 Highlights
Visiting the ancient city of Ephesus and seeing the ruins of the Library of Celsus and the Great Theater.

Siracusa (also known as Syracuse) is a city located on the eastern coast of Sicily, Italy.

Relaxing on the beaches of Santorini.

 It is known for its stunning views, beautiful beaches, and charming white-washed villages.

Exploring the architecture of Antoni Gaudi in Barcelona, including Park Guell and the Sagrada Familia.
Day 1

Istanbul (Turkey)

-

13:00
Day 2

Izmir (Turkey)

09:00

17:00
Day 3

Santorini

 (Greece)

08:00

18:00
Day 5

Siracusa (Italy)

08:00

16:00
Day 7

Barcelona (Spain)

09:00

17:00
Day 8

Marseilles (France)

08:00

17:00
Day 9

Savona (Italy)

08:00

-