Costa Fascinosa - Argentina & Uruguay
Buenos Aires, Punta del Este, Montevideo & Buenos Aires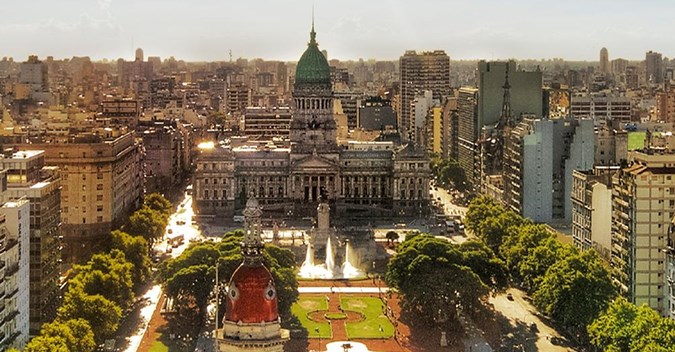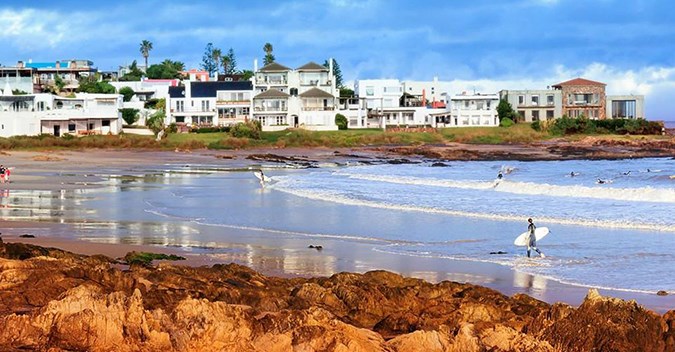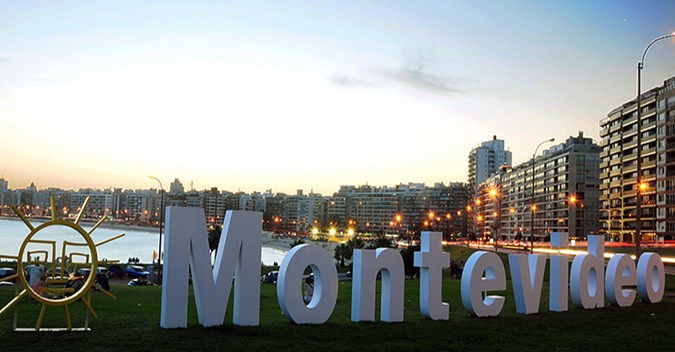 Highlights
Buenos Aires in Argentina is a wonderful mishmash of cultures. It is the famous home of Eva (Evita) Perón and the birthplace of the tango.

Punta del Este

 is a resort town on the coast of 

Uruguay

 with an international reputation for glamorous nightlife. 

Montevideo boasts one of the best collections of art-deco buildings anywhere in the world, has a lively arts scene including a great theatre and live music programme, eclectic cafes and restaurants and some interesting museums - most of which are free to visit.
Day 1

Buenos Aires (Argentina)

-

18:00
Day 3

Punta del Este

 (Uruguay)

08:00

18:00
Day 4

Montevideo (Uruguay)

08:00

19:00
Day 5

Buenos Aires (Argentina)

08:00

-