Costa Pacifica - Antilles, Dominica, Virgin Islands, Dominican Republic, Jamaica & Turks Islands
Guadeloupe, Roseau, Antigua, St. Maarten, Tortola, La Romana Ocho Rios, Grand Turks, Amber Cove, Samaná, Catalina Island, La Romana, St. Lucia, Barbados, Guadeloupe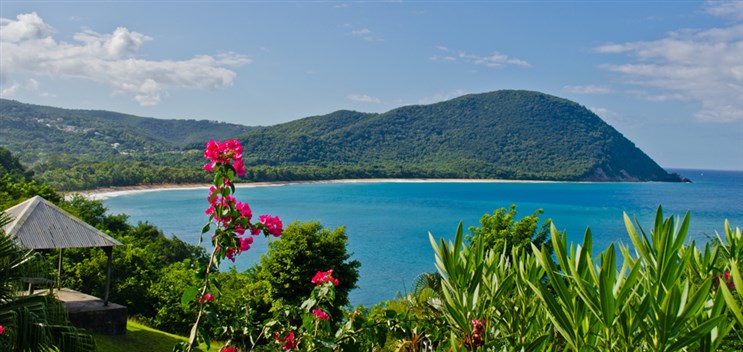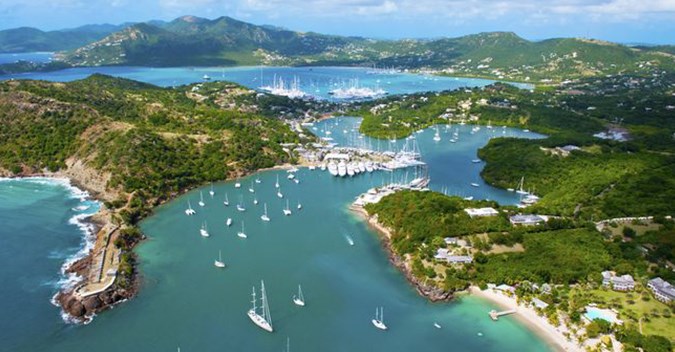 Highlights
Wake each morning with a new exciting port of call at your doorstep, where you can partake in one of our expert guided tours and cruise shore excursions.
Guadeloupe looks like a butterfly resting on a blue ocean, its wings edged with multi-colored beaches in the relaxing shade of the palm trees.
Hop on and off the Santa Cruz de Tenerife bus tour along the route at your convenience.
Tuesday

Guadeloupe

 (Antilles)

-

23:00
Wednesday

Roseau (Dominica)

09:00

18:00
Thursday

Antigua (Antilles)

08:00

18:00

 
Friday

St. Maarten (Antilles)

08:00

19:00

 
Saturday

Tortola
(British Virgin Islands)

07:00

14:00

 
Sunday

La Romana
(Dominican Republic)

08:00

23:59
Tuesday

Ocho Rios (Jamaica)

07:00

15:00
Tuesday

St. Lucia (Antilles)

09:00

19:00

 
Wednesday

Barbados (Antilles)

07:00

18:00
Thursday

Guadeloupe (Antilles)

09:00

-